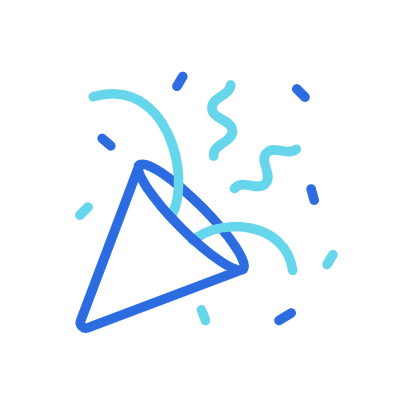 All You Need
To Know
Chetu's agile development practices allow us to create innovative, engaging, and highly scalable Client-Facing Application Solutions that offer more interoperability and flexibility than most off-the-shelf solutions currently on the market. At Chetu, we build powerful client app solutions to fuel business growth and maximize your ROI.
UX/UI Design & Development
We transform customer experiences across multiple digital devices and internet channels. I handle the UX/UI design utilizing the latest user experience & interface (UX/UI) technologies, architectures, configurations, and other development best practices to deliver added functionality to your custom app.
The future of work is digital, and businesses of all sizes need to transform fast. I plan to make your app in a low-code platform that in turn gives you the power to make the shift quick, secure, and seamless
@2022 by Troy Wayland. Wayland Entertainment